FACK IT started as a rave in 2012.
After a notorious techno rave in Tilburg the word continued to grow rapidly. A clothing brand was founded upon followers recommendation and soon after, a record label came to light as golden key to share techno music with a growing online community from around the world.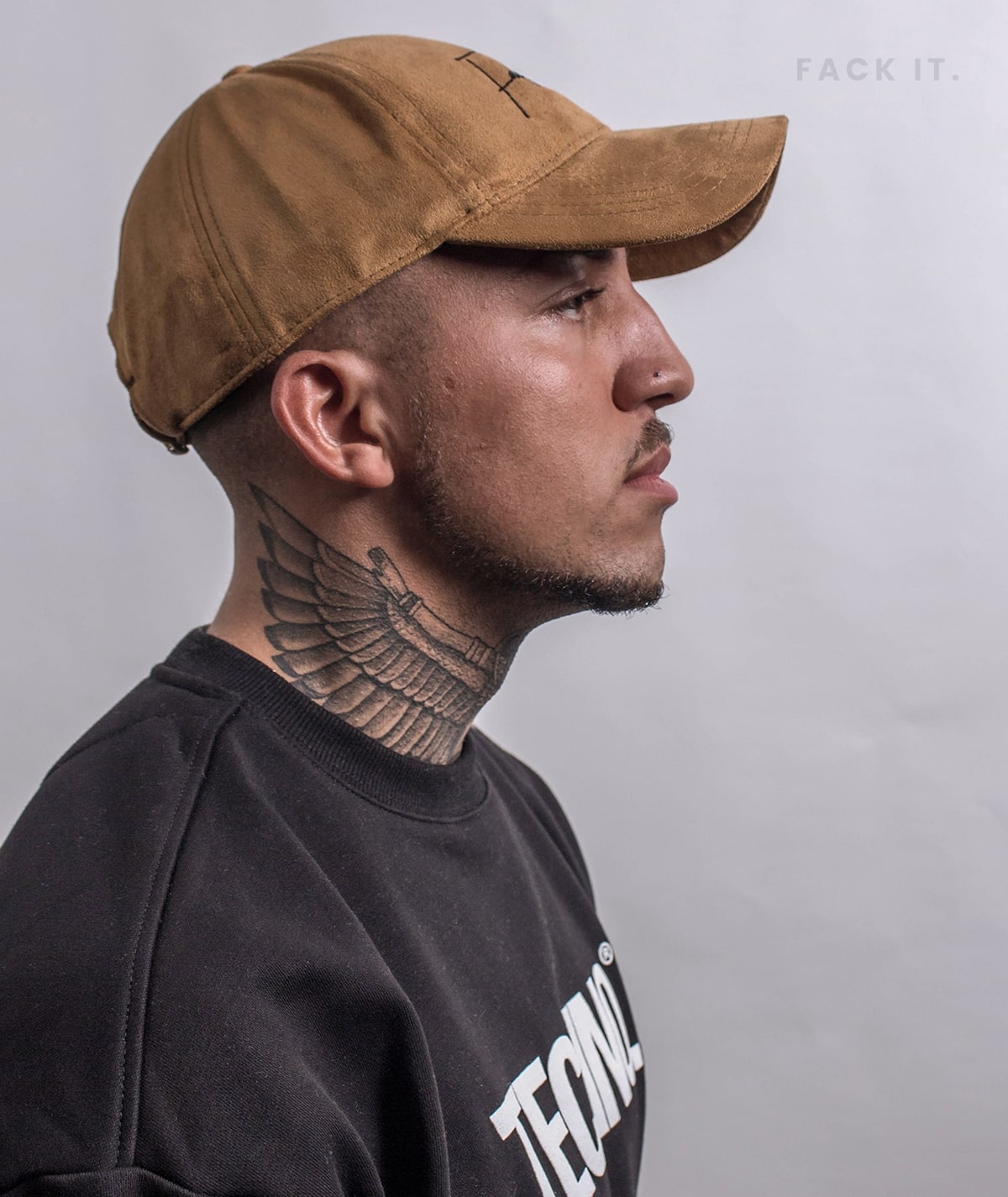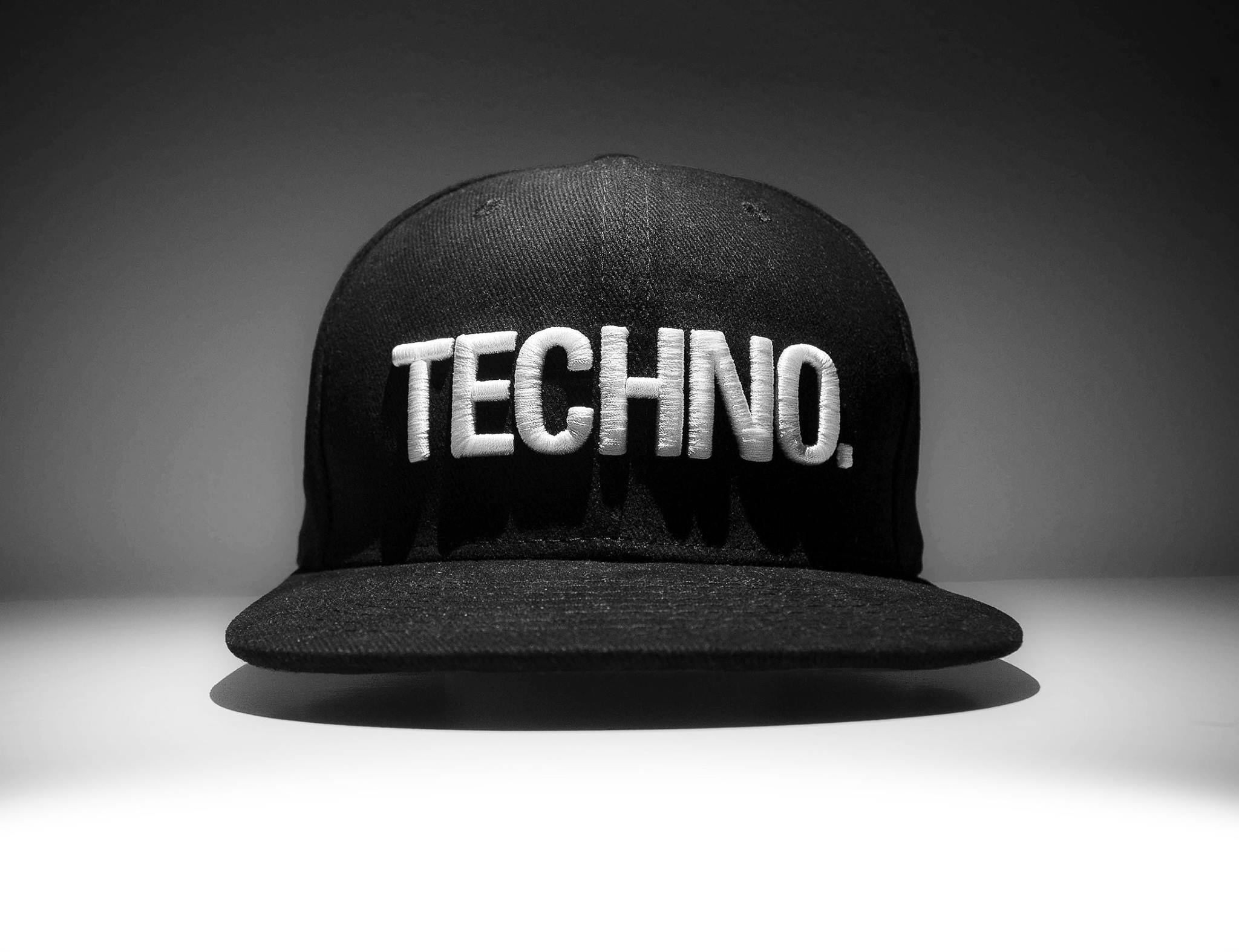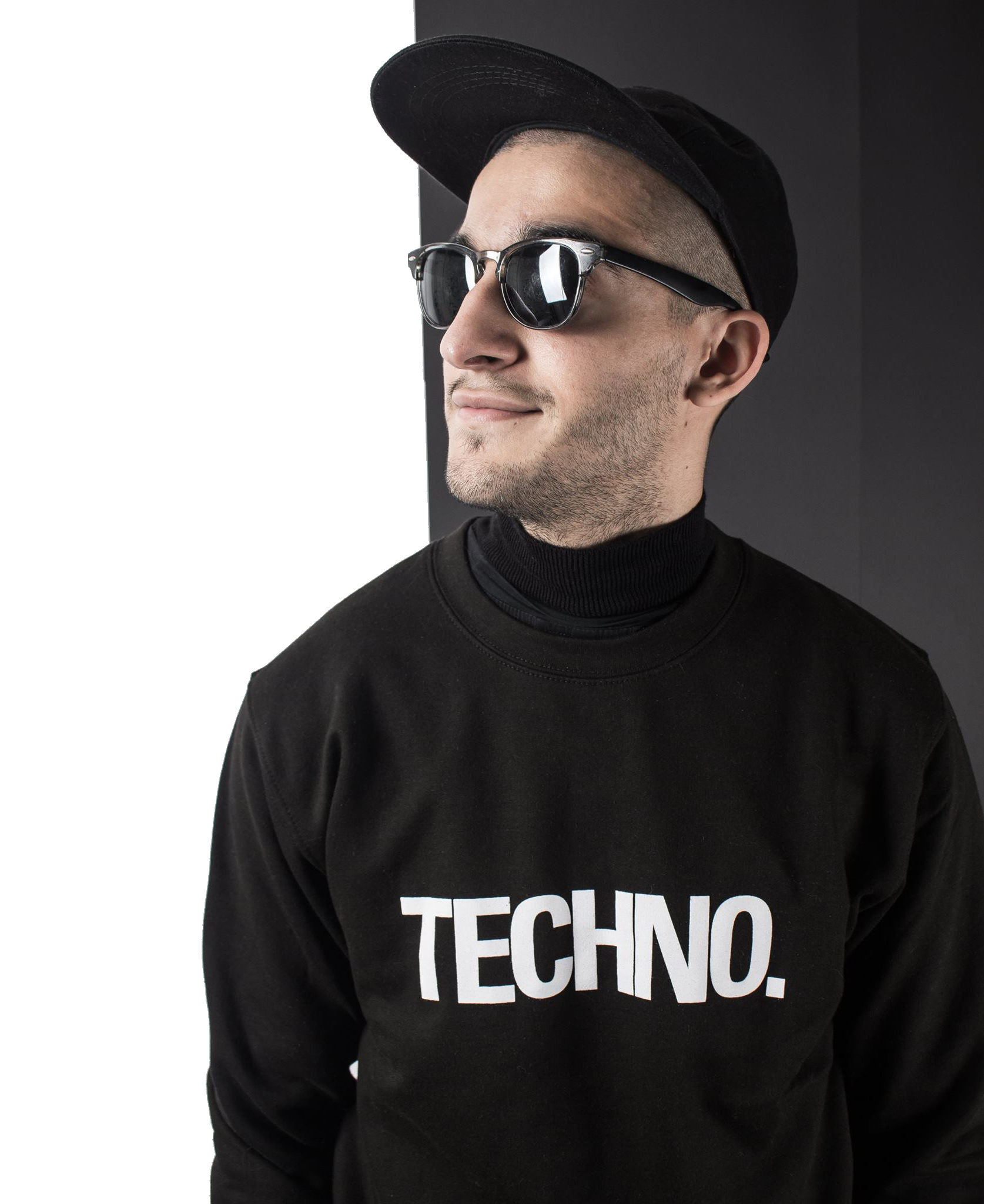 Facts about Fack It
The first record released on Fack It Records is called 'Realisation' by ONEDEFINED and was released by the end of 2015.
The launch of Fack It Records and 'Realisation' as release on it in 2015 were the first steps on our self-carved pathway in the music industry. We have a strong vision about electronic music and 'Freedom' is the guiding principle.
The Official Fack It Store was launched in 2016 with only one T-Shirt. After lots of demanding messages we created the notorious TECHNO. logo and put it on a T-Shirt and Snapback. This caused a worldwide explosion of sales and made us without a doubt one of the best selling techno clothing brands in the universe.
Fack It Podcast Series is a live video-mix recorded in the bedrooms, studios and gardens of techno dj's from around the world. It's a platform created for all techno inspired artists that want to show off their music to our techno community.
Check out www.fackitpodcast.com for all recorded livestreams and enjoy the videos. If you want to join the podcast series scroll down and follow the steps. It's fun, it's free.
FACK IT. was built by independent creatives.
Karim Rave is the founding father of Fack It; coming up with the idea to use Fack It as name for a techno rave on September 6, 2012 at the Hall of Fame, Tilburg. The city was screaming for techno and together with Steve Donovan and Department 38 the rave became reality. After this booming first edition, a lot of techno raves and organizations popped up with numerous creatives to support the brand.
Karim always kept believing and pushing as the main force behind the brand. Re-inventing himself and the brand plays an important role in growing. Today Fack It represents a philosophy, a lifestyle but foremost freedom through a lot of music. Meet the people and know their names for their added value to Fack It: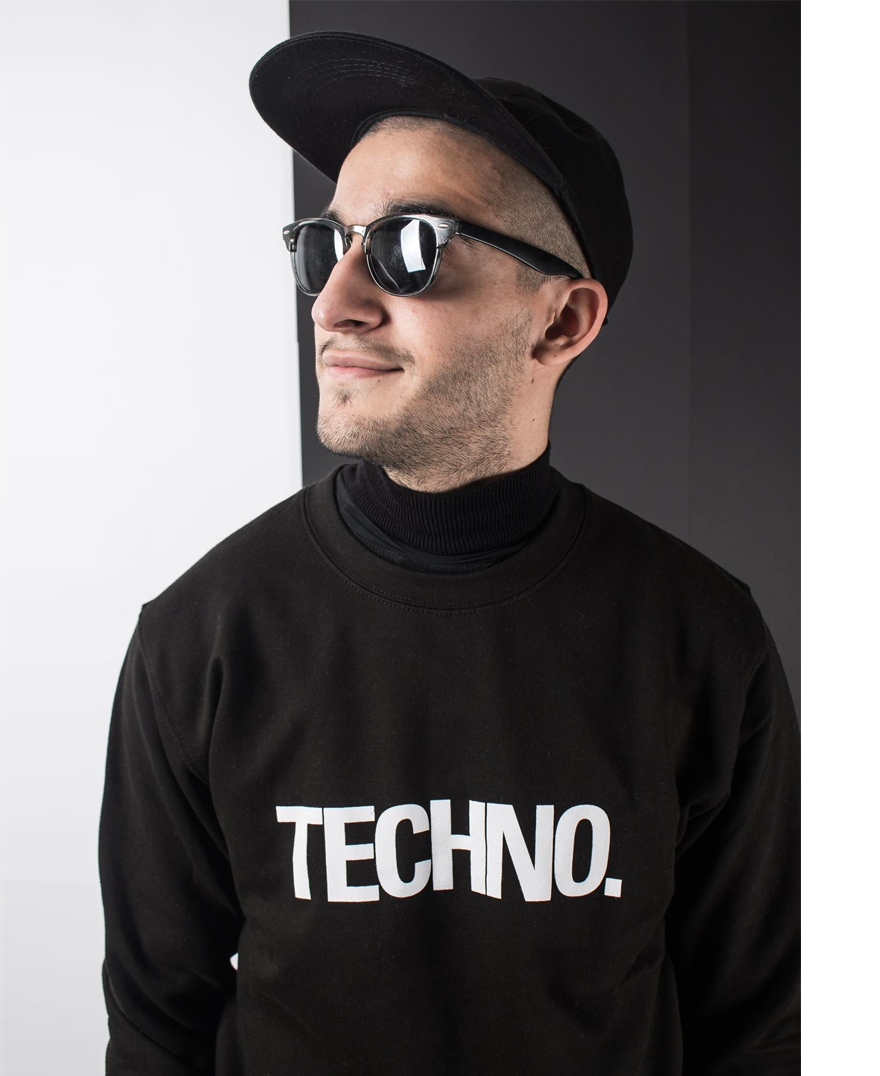 Karim Rave
Founder / Owner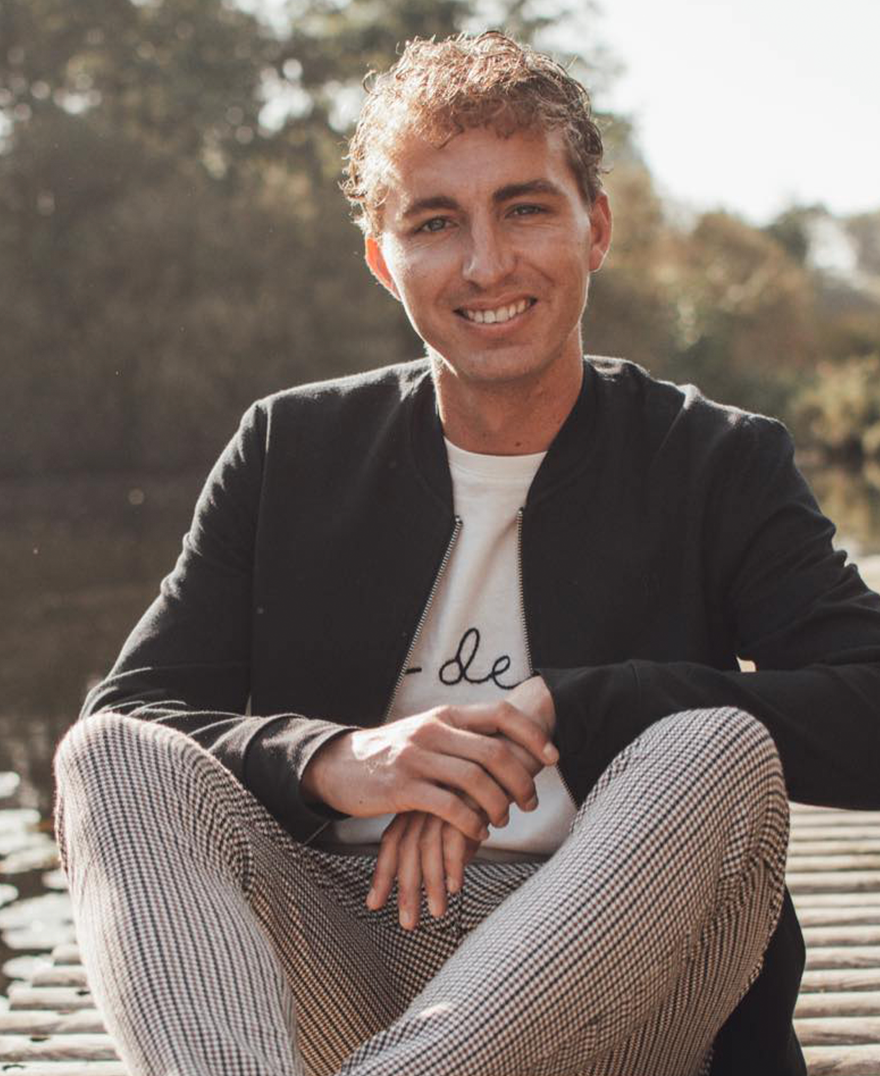 Sander Kedde
Event Manager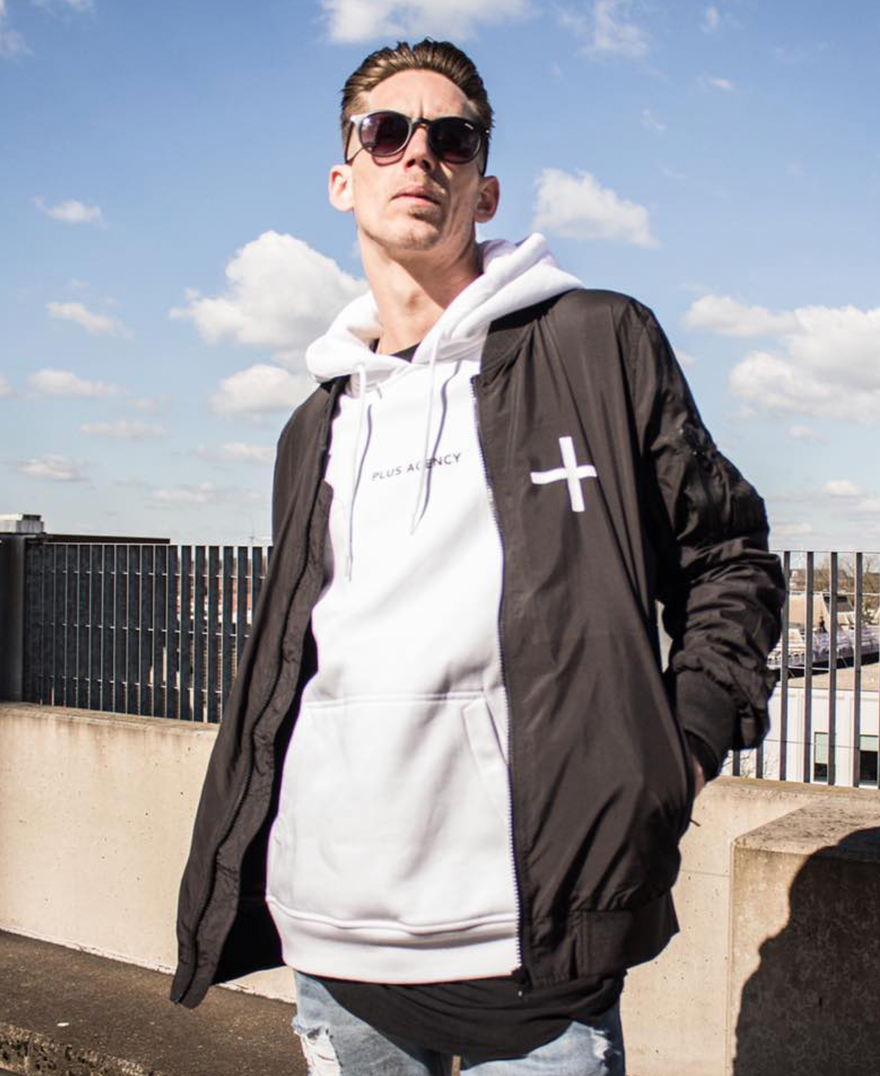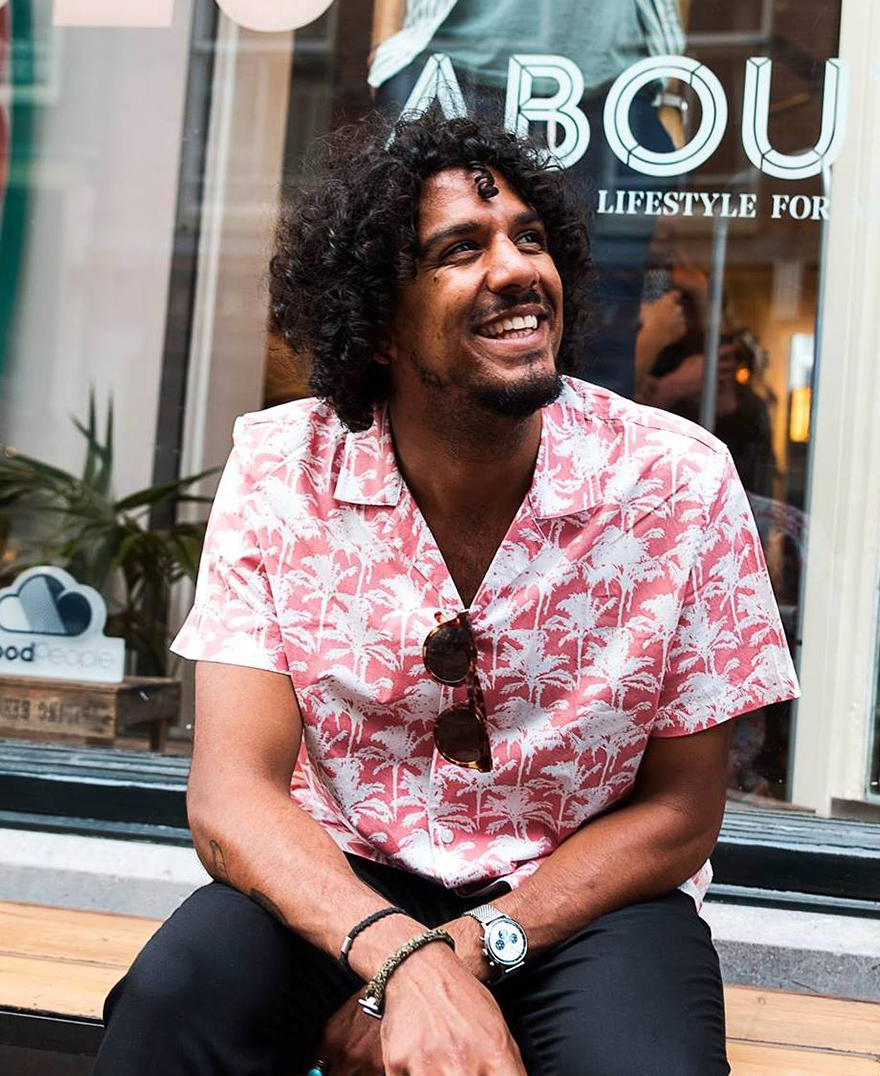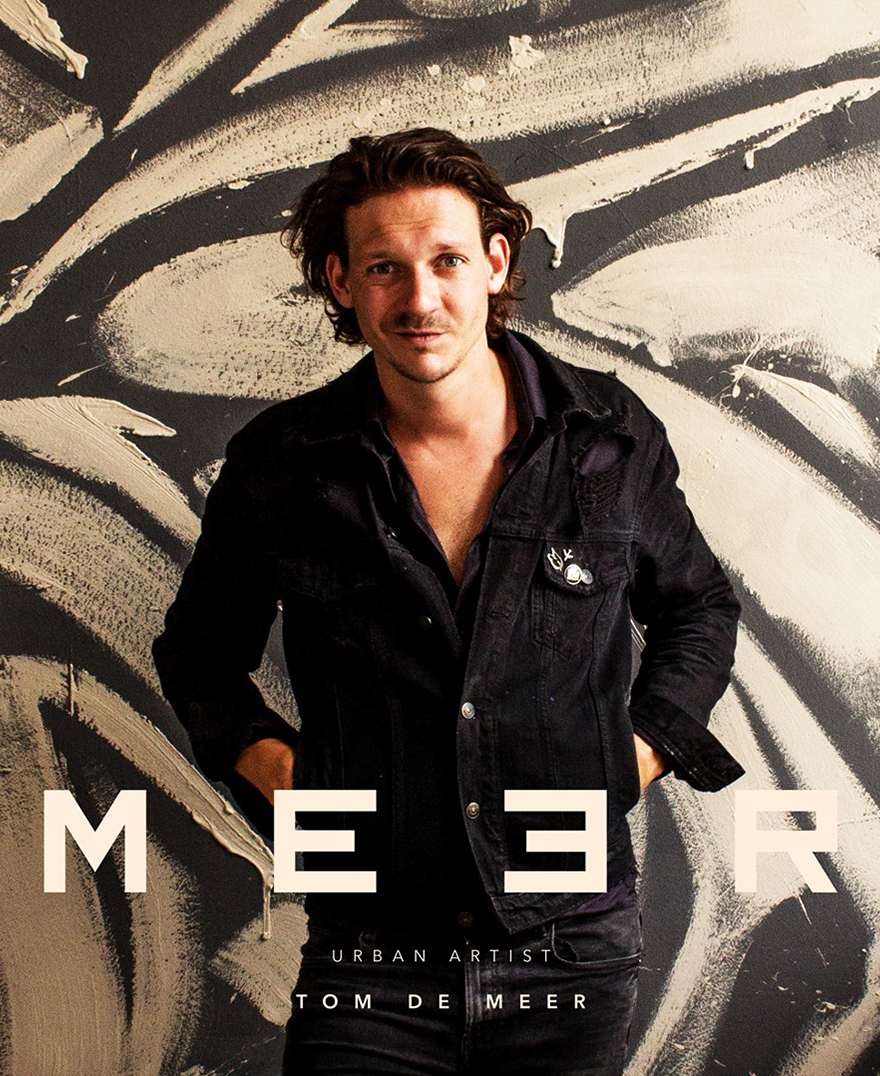 Tom de Meer
Visual Artist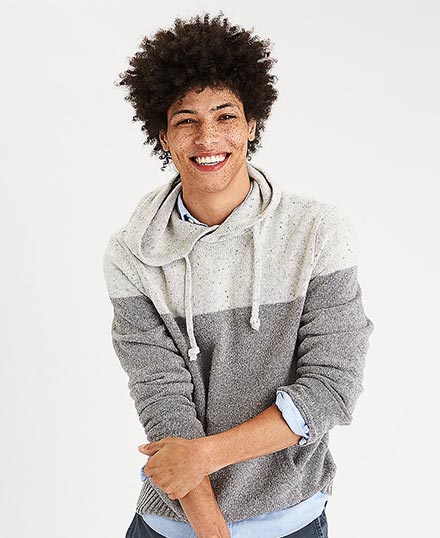 Jake Conlon
Customer Service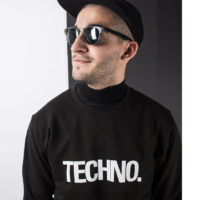 Karim came up with the idea to use 'Fack It' as name for a techno rave and knew deep inside his heart that this was the beginning of something special. Karim is responsable for what happens with Fack It as a brand from start to present.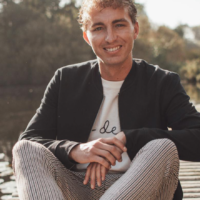 Sander got in touch with Karim during the summer of 2018. They started to have proper conversations about music and life and a real friendship was born right away. Sander started to promote Fack It, arrange photoshoots for the online store and host events in Rotterdam and Amsterdam.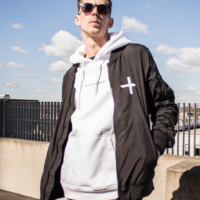 Rick played an important role in organizing successful events in Tilburg, Eindhoven and Rotterdam. Being the face of Fack It for several years before the split up in 2017. Rick launched his own booking agency to build a new brand.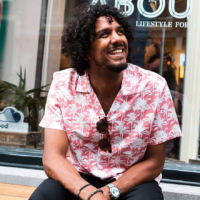 Steve was present at the moment Fack It was born in 2012. Playing a fundamental role in the first two Fack It events. After these first two events Steve got out. Focussing on his own skills as a marketing creative and photographic genius.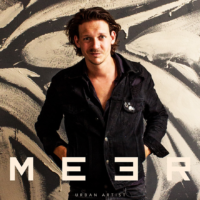 Tom translated the Fack It vision into visual appearance. Creating the first Fack It logos such as the well known middle finger image going around the world including all event posters from 2013 to 2015. Tom is a visual artist capable of telling stories without words. Fack It and Tom got separate ways in 2016.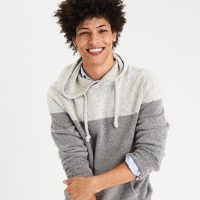 Jake Conlon is our customer service hero! You probably talked to him through email or our chat service for questions about orders, clothing, shipments or refunds! Since the launch of the store in 2016 Jake answers all your questions!